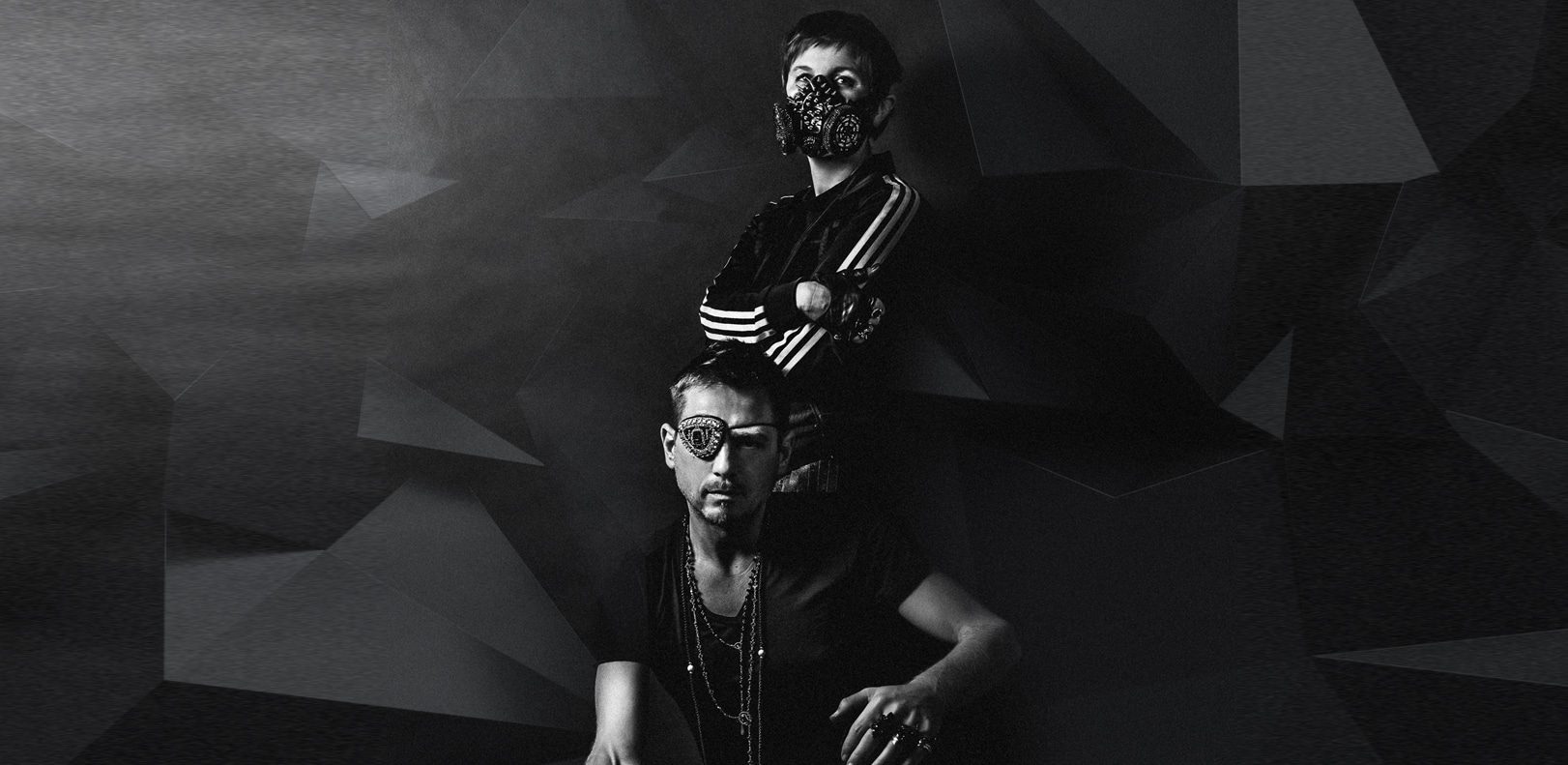 Yassen Samouilov - Born in 1972 in Bulgaria. Graduated from the School of Applied Arts in Sofia in 1991 - specialised in textile design and children's toys, continued his studies at the Ecole des Beaux Arts in Versailles in 1994. Before joining On Aura Tout Vu, he worked as a trend consultant and created accessories for the ready-to-wear industry. He loves precious stones, feta cheese and tomatoes. 
Livia Stoianova - Born in 1967 in Bulgaria. She graduated from the Sofia School of Fine Arts in 1992, after declaring her love for high heels, she specialised in graphic design. She continued her studies at the Ecole des Beaux Arts in Paris in 1996. She presents her creations in France and collaborates with contemporary art galleries. Enthralled by Bunuel's film " belle du jour ", she joined On Aura Tout Vu in 1998. 
André de Sà Pessoa - Born in 1966 in Portugal. Graduated from the Lisbon School of Fine Arts in 1989 - Specialized in jewellery. He continued his studies at the Fashion Institute of Technology in New York in 1990. He works as a jeweller and crystal designer for Daume France. He applies with excellence the art of not being afraid to displease... His job: Provocateur. He also creates collections of hats. Died in 2005 - he is our guardian angel-demon.
AWARDS & DISTINCTIONS
MAY 2019 - Doctors of Human Letters, honoris causa Academy of Art University San Francisco, California.  
NOV 2013 - Winners of the TALENT DE LUXE ET DE LA CRÉATION award, recognising the know-how and excellence of fashion designers and managers.
Honorary members of ACF Paris.